Your flexible solution for service station management

Our Service Station Cockpit provides you with digital support for monitoring, maintenance and management of your service stations. This ensures full transparency of the operating status of your service stations at any time.
Service Station Cockpit: the flexible service station software
The software has been developed in-house and is designed as a flexible system in which you can choose from various modules.
The modules themselves are tailored to your individual requirements and can be operated intuitively. In addition, we offer mobile, platform-independent applications that have been developed specifically to meet the demands of service station employees and field staff.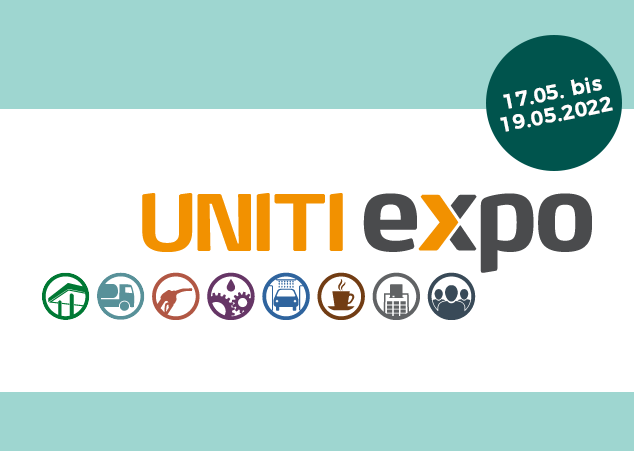 Visit us at the most important leading trade fair for the service station industry in Europe: UNITI expo. We will be in Stuttgart from 17 to 19 May 2022. We will show you what makes us special as experts in services, process and strategy consulting and in the creation of individual IT and business solutions. We look forward to seeing you at stand 1C50!
Dashboard web application
Mobile analysis and reporting applications offer a special opportunity to view master and transaction data from different perspectives.
This contributes to identify areas of interest and display them in data sets within a dashboard.
Thanks to the mobile application, service station managers can identify recurring faults more quickly, keep an overview of the status of inspection appointments and manage all assets.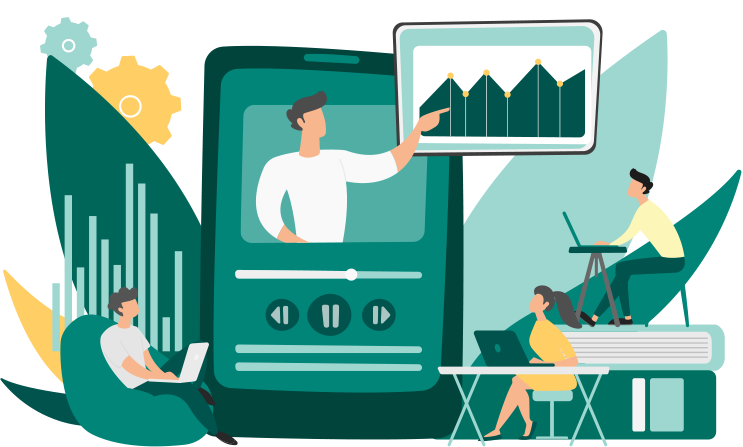 Service Station Cockpit – Die digitale Tankstellensoftware
Weg von Excel, hin zur digitalen Tankstellenverwaltung! Wie Tankstellen-Prozesse mit dem Service Station Cockpit digitalisiert werden können.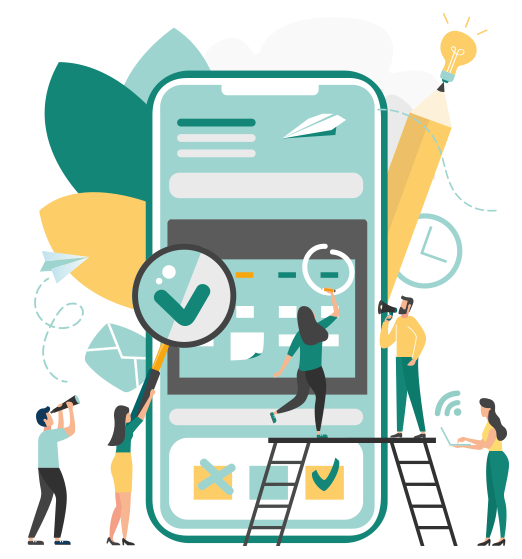 Also available as mobile app
The mobile applications have been specifically tailored to the needs of service station partners as well as the field service to relieve you in your daily work.
You can enter relevant master data in real time, create new equipment and create tickets in our Service Station Cockpit. It is also possible to check the current ticket status at any time and forward the tickets to the responsible service providers.
The perfect solution for the most important processes at your fuel station
Master data management
The essential basis for the Service Station Cockpit is the master data management with a detailed view of the existing equipment. You thus record the entire technical view of your service station and at the same time all the furnishings of your bistro or shop. Data can be modified in the mobile app in real time.
Incident report management
With the incident report management, faults and damage are recorded via a ticket system and forwarded directly to the responsible service provider. You can see all created tickets and the current processing status immediately. All processes can also be controlled via smartphone or tablet.
Recommendation: Site Service
You would like to outsource the entire administration? Then we recommend our Site Service, the 'all-round carefree package' for your service station. Upon request we can take over your entire service station management, manage incidents from occurrence to rectification and act as the interface to all your service companies by coordinating all operations.
Inspection and schedule management
Audits, inspections and rollouts are optimally and intuitively planned and coordinated, e.g. TÜV appointments for tanks or petrol pumps. You receive an overview of planned and already completed appointments at your service station. The reminder function informs you about upcoming due dates.
Analysis and reporting
Individual reports provide you with all the important details for your cost overview: up-to-date information for equipment failure analysis, overview of processed tickets within SLAs and information about the time required for fault rectification. In addition, you can see from the overview for which tickets the SLA times have been exceeded and can thus initiate further measures.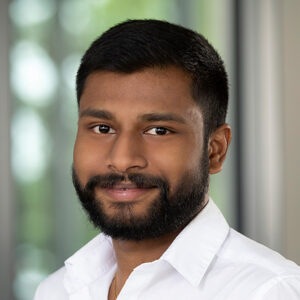 We use the Service Station Cockpit in our site service and continuosly improve it to digitalize and automate further processes. We also respond to individual customer requests so that we can provide constant updates and innovations for the Service Station Cockpit.
Gowtham Rajagopal
Incident Analyst
Service station software: advantages and success for our customers
Service station software: advantages and success for our customers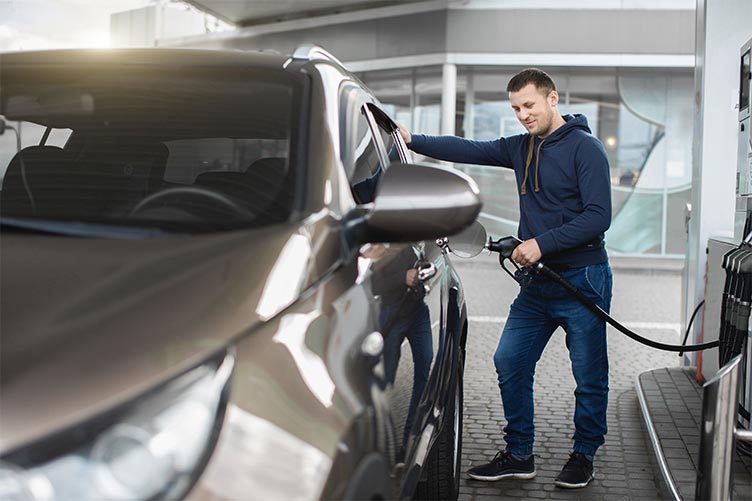 Together, we determine your individual needs and coordinate your wishes and goals. Please use the contact form. We'll get back to you as soon as possible.
Jennifer Petrowski
Business Development Manager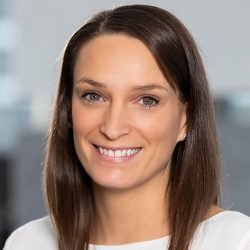 Arrange a free consultation
mandatory for all enquiries about our offers.*