STEALTH - THE FASHION AND RETAIL PLATFORM
The secret of success of international fashion retailers

With Stealth®, the fashion platform, all processes and business transactions of fashion and luxury goods retailers can be organised: from the idea, product planning to production and quality management including distribution logistics and global inventory management.
Since its foundation, Stealth® has grown for over 35 years in Italy, the heart of the European fashion market. With a market share of well over 50% today, the ERP system is used by the most important fashion brands and fashion labels worldwide and accompanies them in the marketing of their high-quality products.
ERP system Stealth: The secret of success for international fashion retailers
Stealth® focuses exclusively on Vertical Fashion, providing customer-centric logistics, perfect efficiency in all conceivable processes of your value chain and ensuring a smooth flow of business.
At its core is a universal data model that maps and takes into account all steps from the idea to the implementation of a finished fashion item.
As a planning tool, it reliably supports your sales strategies right through to global omnichannel sales and ensures that your products retain their value.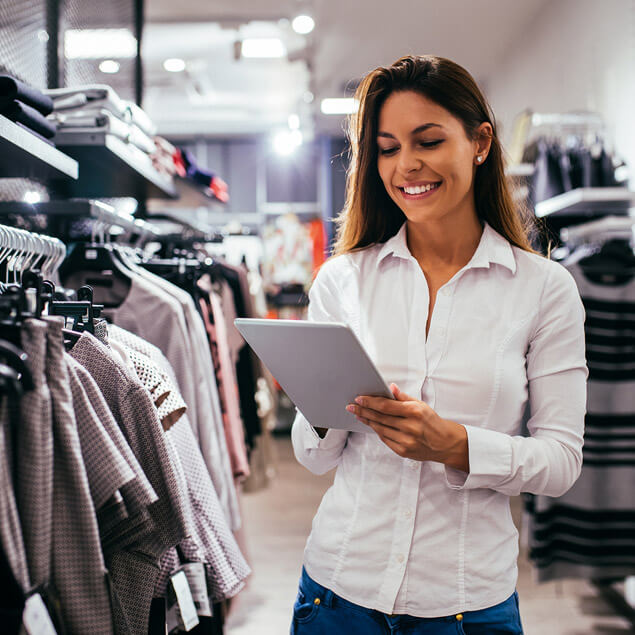 An ERP system developed for the fashion industry - made for you
Often, at the beginning of an expansion in international markets, there are cultural, linguistic and legal challenges. With Stealth® as ERP software, these are overcome by a reliable network of international members and a high number of high-profile users.
Your advantages at a glance
Global inventory management
for all companies and locations
Analysis reports,
which issue notifications in the event of deviations from the plan
Data flow control
of digital orders, including e-commerce and virtual marketplaces
Marketing automation
is supported concretely
Centralised control and real-time control
of distribution and sales processes
Optimisation of processes
through real-time verification of the entire manufacturing cycle
Stationary or mobile acquisition
and monitoring of orders
Integration
friendliness with SAP or other financial systems
These customers trust in Stealth®
Behind the development of Stealth® is Dedagroup Stealth, one of the largest Italian IT groups with over 400 employees in 30 countries, with well over 200 customers and 16,000 users. Since 2018, SMF has been a distribution and technology partner of Dedagroup Stealth in Germany, Austria and Switzerland (DACH region) and a central contact for fashion wholesalers and retailers as well as fashion luxury goods manufacturers.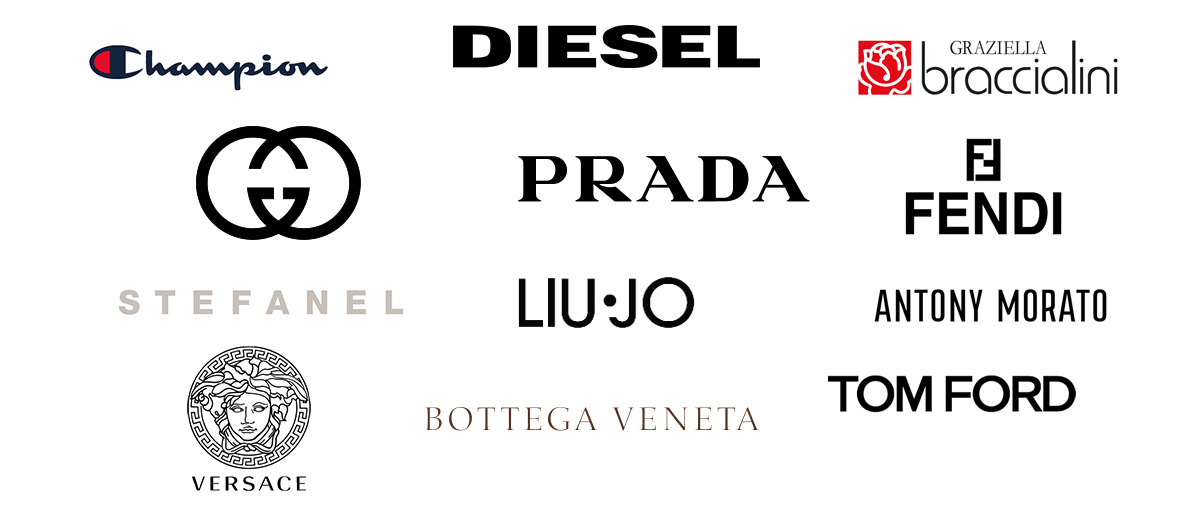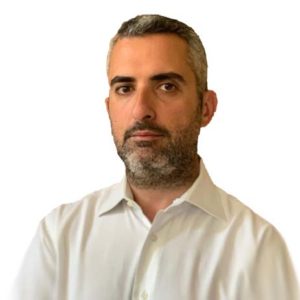 The fashion platform Stealth® is Italy's secret to success in the fashion industry. The management platform was developed together with fashion experts and thus reflects the special requirements of fashion processes.
Fabrizio Paltrinieri
Dedagroup Stealth Spa
Together we determine your individual needs and coordinate your wishes and goals. Please use the contact form. We will get back to you as soon as possible.
Fred Kroll
Senior Sales Consultant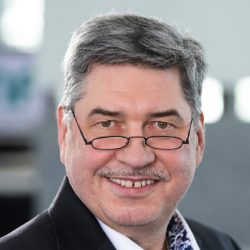 Arrange a free consultation
andatory for all enquiries about our offers.*