Create IT solutions for your digitization with Industrie 4.0

Industry 4.0 transforms the company away from exclusively industrial production to the digitalization of production areas. The interweaving of data with state-of-the-art information and communication technologies requires a new way of thinking.
After all, data is a key cornerstone of enterprise business in the current challenges of digitization – and influences processes and business models that are expanded, modified and realigned on the basis of this data.
Industry 4.0: creating IT solutions for digitalisation
The core of Industry 4.0 is the integrated analysis and use of this data: It must be available, transparent and flexible to promote business success.
The focus is on the smart factory, the 'intelligent factory'.
Intelligent networking of industrial data with smart factory
In the smart factory, industrial data is intelligently networked and data streams are evaluated. This enables you to recognise essential, partly unused values of your company, and these need to be worked out! The goal is higher production and resource efficiency through (extended) digitalisation of the value chain.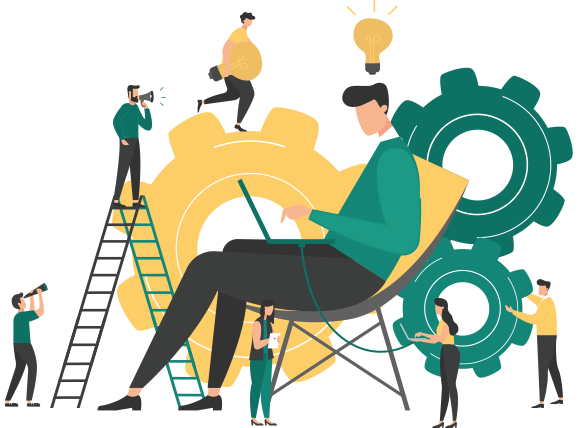 Success story INDUTRAX – we create the digital edge with INDUTRAX

INDUTRAX is one of the leading providers of Location Aware software and solutions, enabling the combination of different technologies for location, identification and sensor technology in interaction with corporate logistics and production control systems.
New for some, everyday reality for us: Digitalisation Industry 4.0
For many years, we've been supporting industry solutions for various industrial sectors. With extensive expertise in complex production processes, our experts dive deep into the specific IT challenges. From analysis to conception and implementation to operation, we offer smart IT solutions that meet the demands of Industry 4.0. Our services include individually developed solutions:
Control and optimisation of production processes
Networking industrial data of your production and value creation (smart factory)
New models such as predictive maintenance
Real Time Location Systems (RTLS)
Data mining via enterprise information management
Enterprise IoT data platforms (data hubs)
Every project is individual. We will be happy to advise you.
Our approach to digitalisation
With our experience in research, software development and strategy consulting, we've been implementing data-driven use cases in industry for years. Whether it's about new business models, digital transformation in your own production or the very individual use of your own data: We accompany you from conception to prototyping to implementation!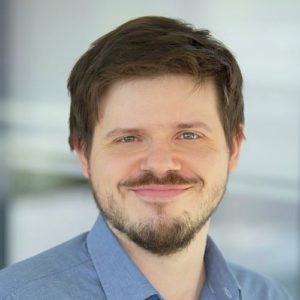 Our self-developed Industry 4.0 platform for a Swiss machine manufacturer offers extensive possibilities to process position and sensor data of the machines. This platform is to be installed in each of its plants over the next few years in the spirit of the smart factory.
Lukas Jendrzejczyk
Software Developer
Success and advantages of Industry 4.0 for our customers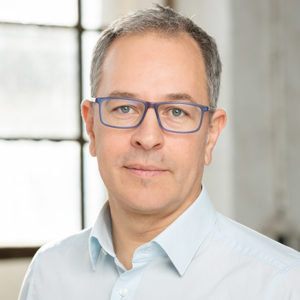 Our partnership with SMF enables us at INDUTRAX to scale flexibly and, in particular, to fall back on a reliable partner at any time in the event of additional software development requirements. With its expertise, SMF has made a significant value contribution to the further development of our Location Aware Software products.
Nicolai Karl
Product Manager/Development Manager INDUTRAX GmbH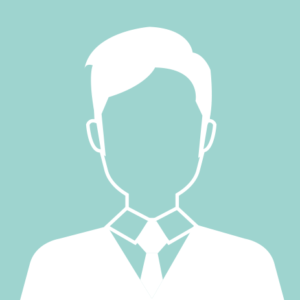 Together with SMF, we've created a central platform for all data in our production. This enabled us to dissolve decentralised data silos, heterogeneous interfaces and unused potential. The cooperation was based on reliability, mutual trust and professional competence.
Mario Arcidiacono
Oerlikon Textile GmbH & Co. KG
Success story Industry 4.0
The development of a central data platform creates an extensible component for apps, web applications and services related to production technology use cases. . It is used to integrate all data sources, such as machine data, KPI systems, MES systems, tracking systems, and many more. . Topologies and authorisations are mapped and managed on the data centralised in this way. This 'ecosystem' is to be used by applications to gain access to this information in a central location. Among other things, the platform takes over the data collection.
Together we determine your individual needs and coordinate your wishes and goals. Please use the contact form. We will get back to you as soon as possible.
Torsten Schlutow
Senior Sales Consultant
Arrange a free consultation
andatory for all enquiries about our offers.*