SAP consulting with foresight
What can our SAP team do for you?

Our certified SAP consultants are true all-rounders: Equipped with the best IT expertise, they're always up to date with the latest technology, have the customer's wishes in focus and the most effective solution in mind.
SAP consulting with foresight
Whether on-site at the customer's premises or remotely, we offer professional consulting for the new, but also for the tried and tested technology solutions from SAP.
We support the mapping of company-specific processes in workflows, SAP modules and individual add-ons, as well as in the connection of non-SAP systems. We also advise our clients on the presentation and reporting of their corporate data. What can our SAP team do for you?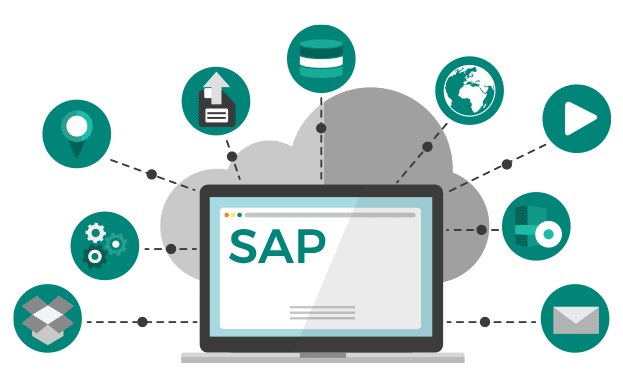 SAP consulting for the retail industry: retail consulting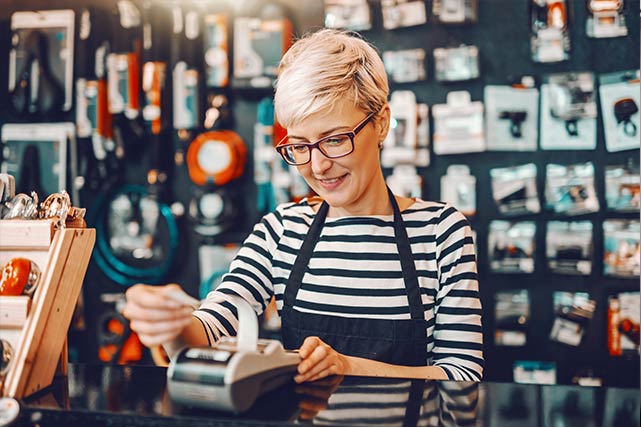 Retail companies have special demands on a software solution, especially with regard to planning and distribution. That's why we offer SAP Retail as a special retail solution.
It's important not only to have an overview of the constantly growing amount of data and digital information – but also to be able to control it. Often this means a necessary modernisation of existing IT landscapes.
In doing so, we advise you in a goal-oriented manner.
This is because an optimally positioned SAP architecture offers performance and availability, but also takes into account factors such as complexity, flexibility, scalability and space and energy requirements – factors that ultimately have a positive impact on costs.
Every project is individual. We will be happy to advise you.
Little or much? The choice is yours.
SAP project support
No matter whether you want to start an SAP Retail project first or whether you need our team of experts during an already running project: You can firmly count on our experienced SAP project managers and retail specialists to support you with their process and customising expertise.

More information
Our SAP consulting
focus areas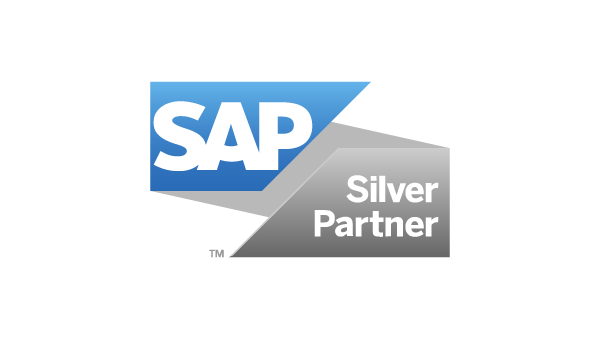 Our complementary retail expertise
Trading systems
Classic retail process consulting in the environment of centralised and decentralised trading systems
Omnichannel
Omnichannel implementations and optimisations
Apps
Conception and creation of modern APPs for mobile end devices based on Android and iOS
POS and BOS
Consulting and evaluation of solutions at the Point Of Sale (POS), cash register and back office (BOS)
Fiscal requirements
Fiscal consultations in South-Eastern Europe and the Balkans
Fashion solutions
Fashion process optimisations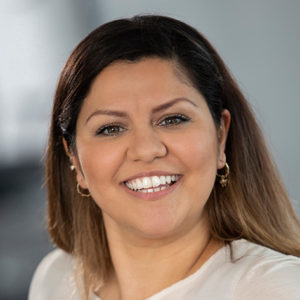 We are implementing a global SAP SD template for a customer in the energy industry. In the process, we design efficient end-to-end processes, which we then implement in SAP across all modules. In addition to the classic tasks of an IT service provider, we also ensure that processes are not only assessed technically, but also from a business perspective and are aligned with external and internal regulations. We accompany and coordinate the specialist departments from design to implementation.
Hümeyra Türkyilmaz
Consultant
Together we determine your individual needs and coordinate your wishes and goals. Please use the contact form. We will get back to you as soon as possible.
Mark Müller
Senior Consultant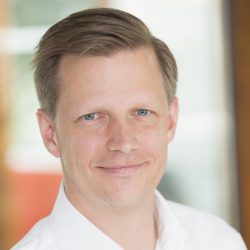 Arrange a free consultation
andatory for all enquiries about our offers.*