We create the digital edge for our customers

In our projects, we rely on our highly qualified personnel, our extensive expertise and a broad network of long-standing business partnerships. This is how we convince across all industries.
We create the digital edge for our customers.
The basis for our success is the SMF team. In the SMF team, creativity is not possible without individualism. It means: developing your own ideas, leaving well-trodden paths and bringing the impulses and results to a team of like-minded people – for solutions that benefit the customer.

Every employee contributes to the company's success with sound expertise, performance and commitment. Together, we as the SMF team are at work for you!
The basis of successful and trusting cooperation at SMF is a modern corporate culture with a cooperative management style. The abilities of individuals are recognized and their development is promoted.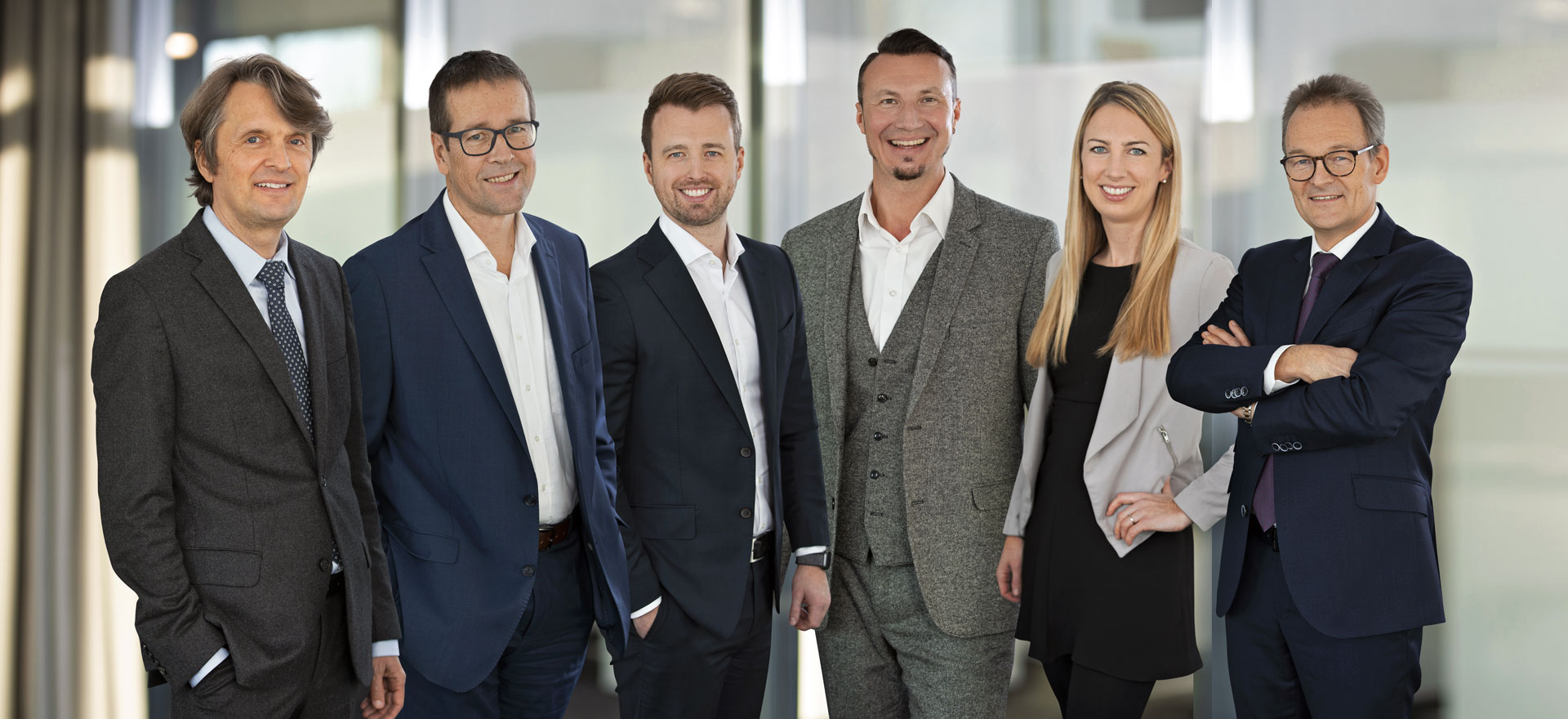 The Executive Board is composed of: Thomas Engels, Christoph Laarmann, Wieland Feuerstein, Engelbert Turczyk, Henrike Simbach and Rainer Rudolf.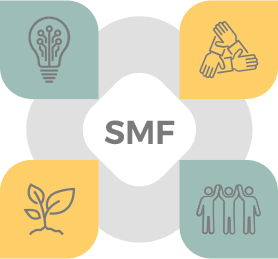 We create the digital edge for our customers.
That is our mission, and we give everything to fulfill it. Four guiding values form the foundation of our daily actions and work. They describe who we are and what we stand for. We are guided by them because they have brought us to where we are today.
Four guiding values as the foundation of our daily actions
Passion for technology
We love what we do. Our passion for technology drives us to develop high-quality solutions. We want to create long-term added value and ensure that our customers can rely on us.
Family togetherness
We deal with each other in a trusting manner. Together we celebrate successes and overcome hurdles. In doing so, we support each other and stick together, because we are a team.

Shared responsibility
We want to achieve our corporate goals in harmony with the environment and society. We accept our counterpart's ideas and wishes openly and appreciatively. We think outside the box and actively share our knowledge.

Success through diversity
Our work is characterized by tolerance, respect and fairness. We are a community of diverse individuals in which everyone is accepted for who they are. This diversity is our strength, because each and every one of us makes a unique contribution to the company's success.
Even better through a large partner network
We complement our self-developed software products with partner products and thus offer diverse solutions for individual customer requirements. With our joint solutions, we move with the times and meet the requirements of the constantly changing challenges of the digitalized world.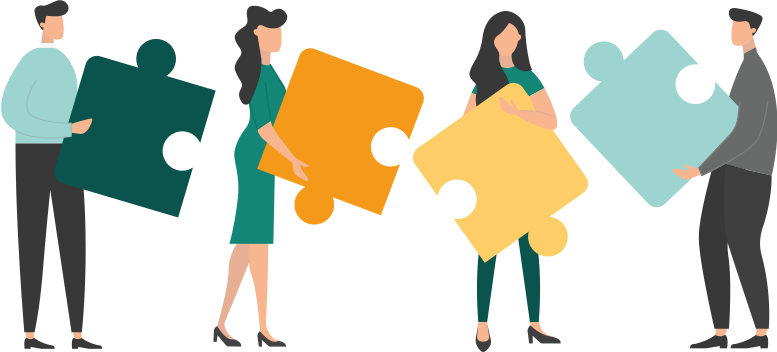 Our partnerships for forward-looking technologies: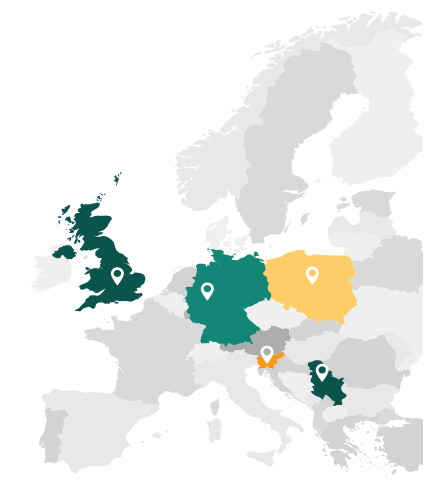 Proximity to the market and customers is important to us. Therefore, we are not only represented in Germany, but also in Great Britain, Poland, Slovenia and Serbia.
Together we determine your individual needs and coordinate your wishes and goals. Please use the contact form. We will get back to you as soon as possible.
Henrike Simbach
Managing Director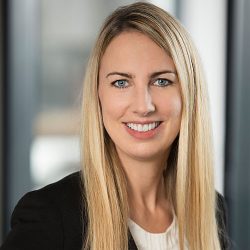 Arrange a free consultation
andatory for all enquiries about our offers.*