Professional IT project management for your project success

Today, project management is a basic requirement for many professionals and managers and is often of greater time importance than the actual routine tasks. More and more corporate tasks are being handled as projects and require corresponding competences and resources.
However, especially in the case of extensive projects, companies today come up against technical and capacity limits because sufficient resources are simply not available. If joint projects of several companies or organisations have to be managed, every existing schedule is blown up.
Successfully implementing IT project management
We're happy to help as a service provider for successful IT project management if you need support for a software development project, want to structure a project, methodically plan and implement a product development or rescue a project in trouble.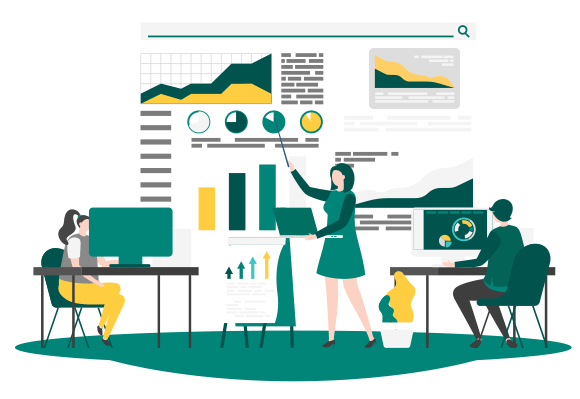 Projects and programmes
according to PMI (PMP certifications)
Projects and programmes according to PRINCE2
(Foundation & Practitioner Certifications)
Projects according to agile methods
(PMI Agile Certified Practitioner & ScrumMaster certifications)
Systematic gap analysis
and improvement of project management processes and methods
Crisis intervention
in projects and programmes
Consulting
in the implementation of suitable tools
Accompaniment
of organisational change processes with tight change management.
Adoption
of sub-projects or support as overall project management
Establishment of project management offices (PMO): would you like a little more?
In increasingly complex and often globally networked corporate structures, large project organisations can no longer avoid setting up and operating a project management office (PMO). With a professional and value-creating project management office, we can anchor processes and methods in your project organisation and significantly improve project transparency.
Further information
Successful management of IT projects? We can.
External and internal project management has been one of our essential skills for over 35 years.
A professional team of project managers will bring the right level of experience together with the right method (agile, waterfall or hybrid) to your project, depending on the requirements and complexity.
We offer many years of experience in software development, software implementation and software upgrades. SAP module extensions, infrastructure, migrations, hardware upgrades and commissioning are also part of our area of expertise.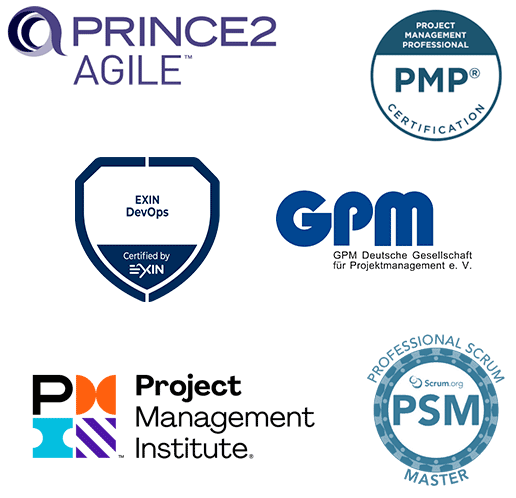 With common project management methods, such as PMP, PRINCE2 and GPM certifications, we also successfully accompany your projects from initiation to handover into day-to-day business.
The way we work is what makes us successful: agile, waterfall or hybrid?
At the beginning of each project, we determine together which methodology can be used to realise a successful implementation in the fastest and most efficient way. Waterfall, hybrid and agile project management – we know the right method for your needs.
In agile project management, the project is divided into temporal stages (iterations). The end of each stage is marked by a product increment – in other words a fully functional intermediate product that is presented to the commissioning parties for inspection.
The product is then further developed on the basis of the feedback. The basis of this work is a product vision developed at the beginning – though this leaves room for deviations. Since the project is not fully planned out at the beginning, it's still possible to adapt to new requirements and changing framework conditions during the project period.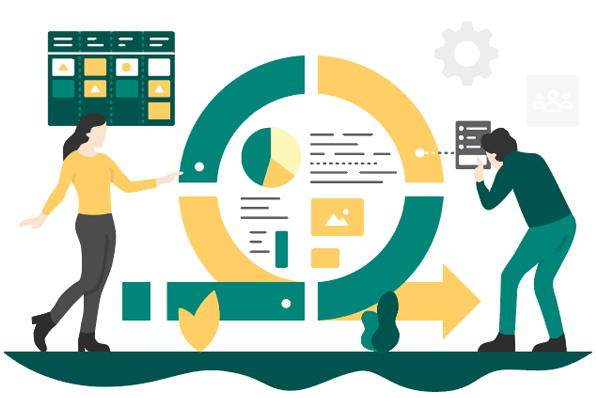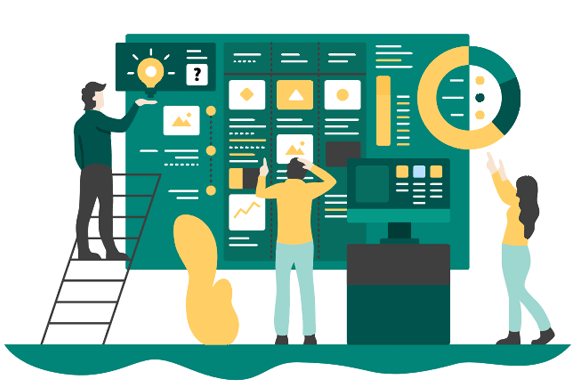 The waterfall model is a classic project management model that is often used especially in companies with hierarchical structures. In this process, large projects are divided into several stages or phases that build on each other and are carried out in a predefined sequence.
Typical phases include conception, design, technical implementation, roll-out and support. Characteristic of the classic waterfall model is the consistent implementation of the previously planned phases.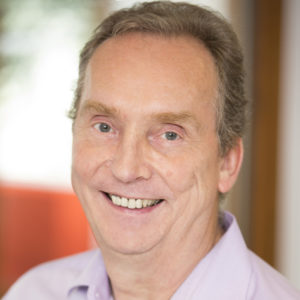 As an interdisciplinary team, we work with state-of-the-art agile methods based on globally recognised certifications such as PMI, PRINCE2, Scrum.org, ISTQB and IREB. In doing so, it's important for us to work together with our customers to expand their digital advantage.
Manfred Gerwing
Senior Consultant
Benefit from our expertise in IT project management
Together we determine your individual needs and coordinate your wishes and goals. Please use the contact form. We will get back to you as soon as possible.
Henrike Simbach
Managing director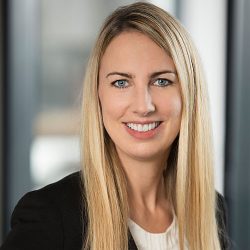 Arrange a free consultation
andatory for all enquiries about our offers.*