Industry expert instead of generalist

There are many IT service providers in Germany and Europe. What makes us special is our focus on the oil, retail, finance, industry and public sectors. We have our firm roots in these areas, speak the same language as our customers and are familiar with the requirements and regulations.
In our projects, we rely on our highly qualified employees, our wide-ranging expertise and a broad network of long-standing business partnerships. Together, we master projects, both nationally and internationally.
Our industries, our partners
Oil is our daily business. We've been active in the petroleum industry for over 35 years and have successively expanded our services and customer base.
Thanks to our experience in the project business, we've accrued some of the most comprehensive industry knowledge in the SME sector – for the implementation of portals, in the area of pricing and also in customer loyalty processes.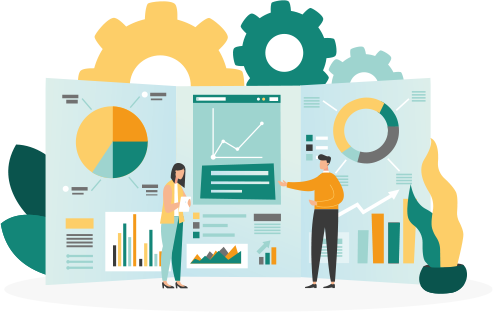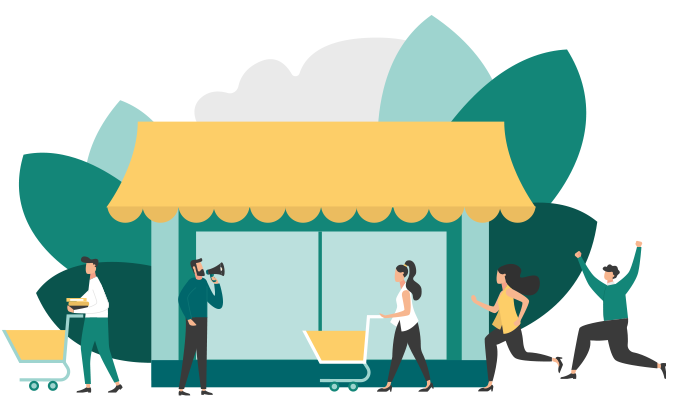 We've been a partner of retail companies for many years and as a retail expert we're known for our special knowledge in SAP Standard as well as SAP Retail.
We accompany our customers through the challenges of digital transformation with competent advice and individual developments. Are cash register solutions needed or optimisations in master data and interface management? Then you've come to the right place because we know the special requirements in retail. 
Banks and insurance companies are facing major challenges in IT. You operate grown structures with heterogeneous, large system landscapes.
Structural changes in business models require the migration of legacy systems and the integration of modern web interface structures oriented to both customers and users. This requires experienced professionals – and that's who we are.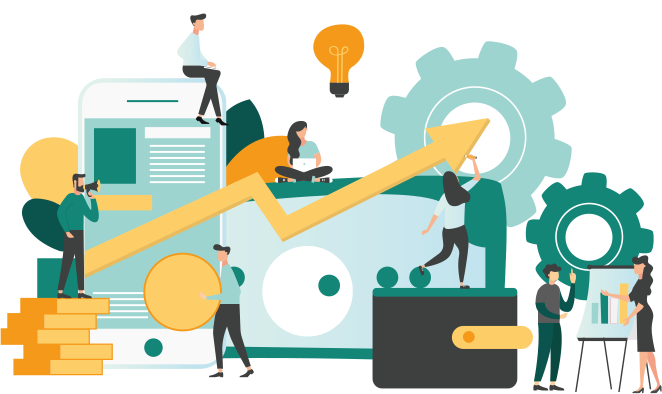 Our success story began with IT for industrial customers, and everything else has grown from there. That's why we proudly rely on our long-standing industry know-how when it comes to projects in the manufacturing industry, the energy sector and the aviation and chemical industries.
We bring the necessary expertise and our great passion for new technologies to your requirements.
The public sector will change, become more digital and adapt to demographic change. In the process, structural changes have to be implemented cautiously – usually with scarce financial resources. At the same time, it's important to meet the growing demands of stakeholders as quickly as possible.
A tightrope act we dare to walk. Because we're holistically oriented towards authorities, educational institutions, institutes, IT organisations and associations. We're familiar with your processes and create sustainable IT solutions.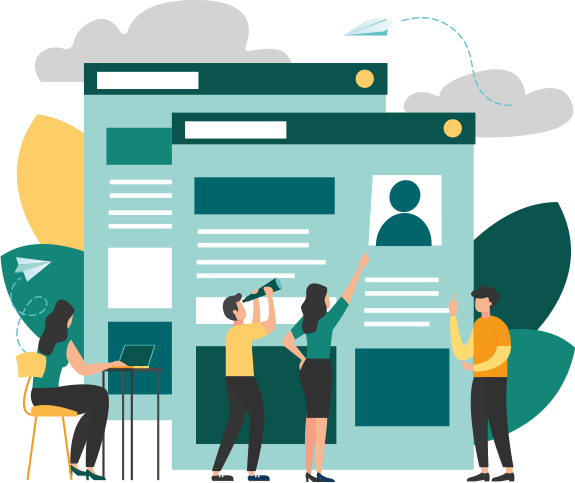 Together we determine your individual needs and coordinate your wishes and goals. Please use the contact form. We will get back to you as soon as possible.
Engelbert Turczyk
Managing director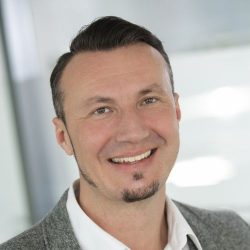 Arrange a free consultation
Mandatory for all inquiries about our competencies.*