The risk analysis software

Companies face the challenge of ensuring that their SAP systems (as well as all legal data, company secrets and balance sheets) are fully protected against unwanted access and based on unaltered data. In order to assess in advance of upcoming audits whether such an audit will be successful, SAP security audits are an integral part of our portfolio.
SAP Auditor: The risk analysis software
SAP Auditor offers the possibility to check the security status of the entire SAP landscape of a company completely and without gaps.Finally, a comprehensive report for management and IT shows the status of the current security level and gives you concrete recommendations for action to eliminate the risks.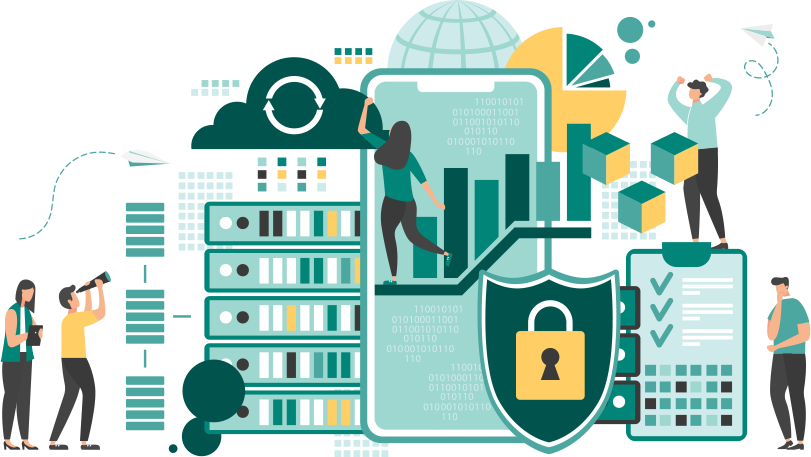 More security with security audits
SAP security audits are also important for your company. We can say that so clearly because we've been dealing with the issue for years. We know from experience with our customers what effects neglected security concepts can have, especially in the SAP environment.
We can protect you from these effects by recording the current security status of your systems down to the smallest detail with SAP security audits. Your SAP system is put through its paces, analysed and evaluated by SAP Auditor – including information on system configuration, source code analyses, authorisations and system logs.
More than 1,000 individual points (based on the DSAG and IDW PS 330 audit guidelines) finally result in a detailed overview of all critical system areas.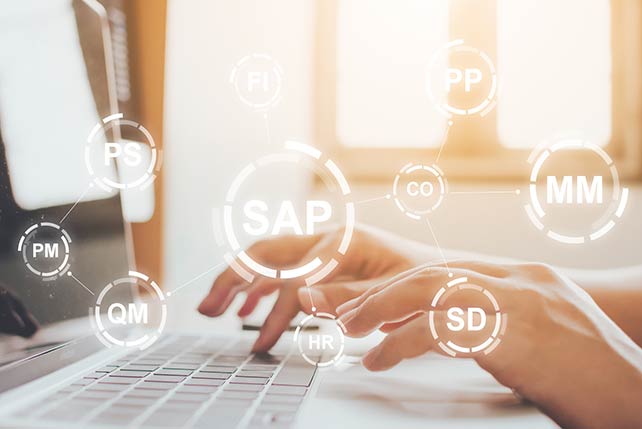 No changes are made to your SAP systems during our audits, they remain forensically untouched.
Using a traffic light system, we present the risk identifications and assessments clearly and comprehensibly in a report.
We'll be happy to advise you on possible follow-up measures resulting from the audit.
We can not only check your SAP landscape, but of course also optimise it. Even after the audits, we're at your side and happy to support you in eliminating the identified risks and weaknesses. In addition to SAP systems, this also applies in the areas of: OS systems, WEB servers, databases, attacks and forensics.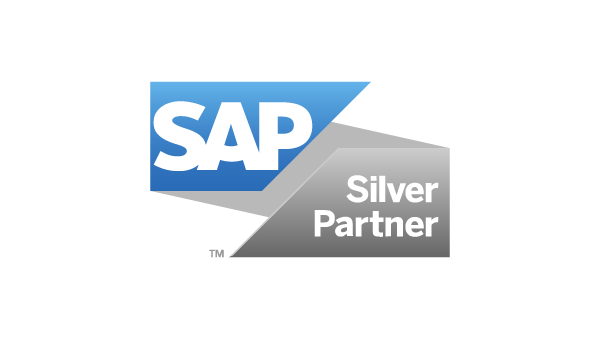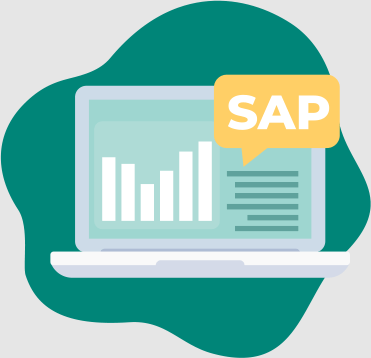 Your advantages at a glance
Together we determine your individual needs and coordinate your wishes and goals. Please use the contact form. We will get back to you as soon as possible.
Fred Kroll
Senior Sales Consultant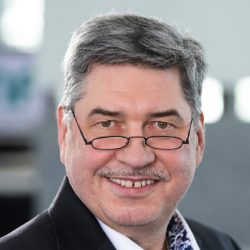 Arrange a free consultation
andatory for all enquiries about our offers.*